Page #1 ~ COME ON IN ... LOOK AROUND ... Click on a photo to get full details about that home ~ 6 Homes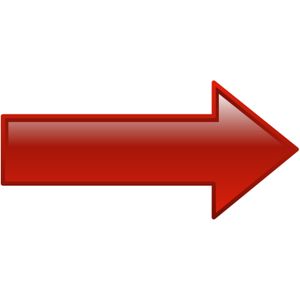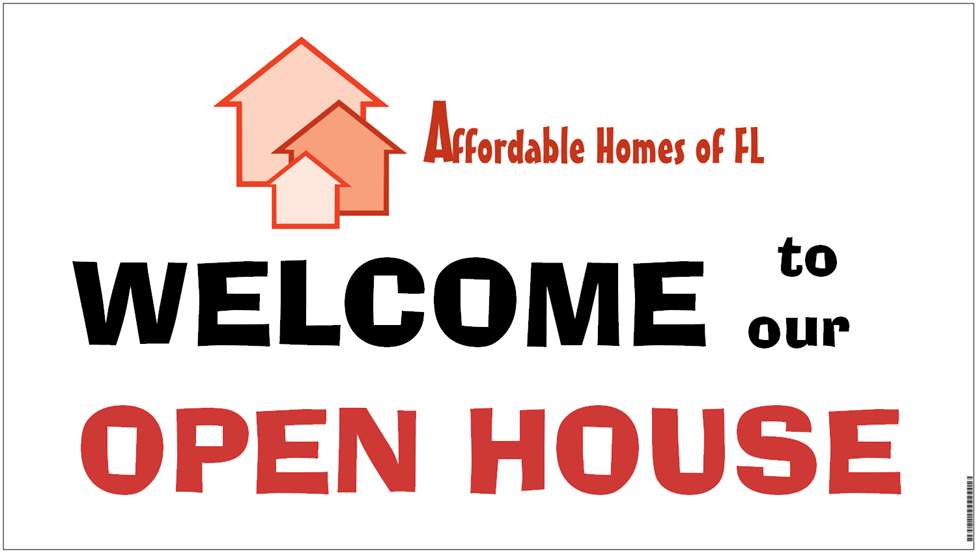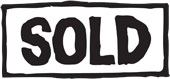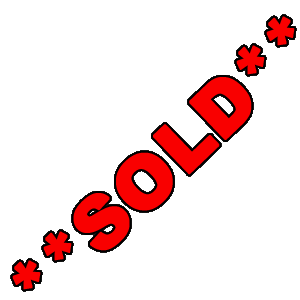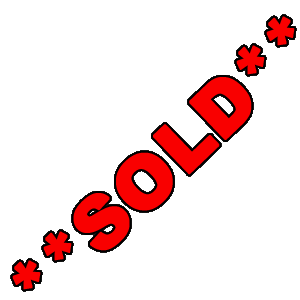 NEW
LISTING
COMING
SOON!​​​​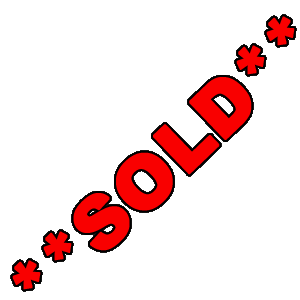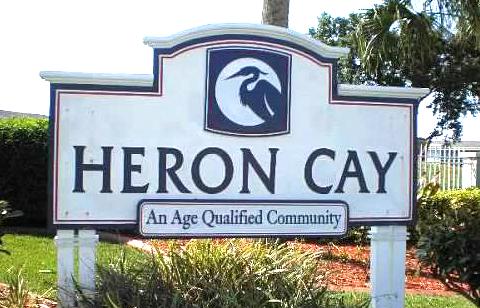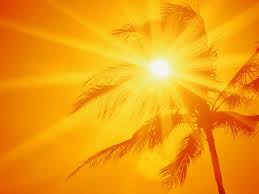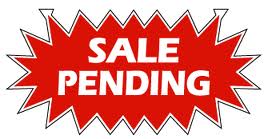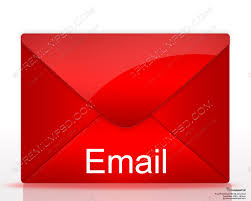 #539 Heron Cay
​Vero Beach, FL​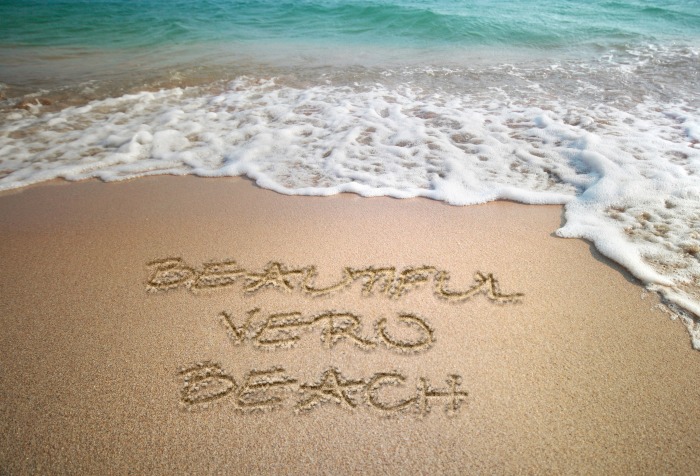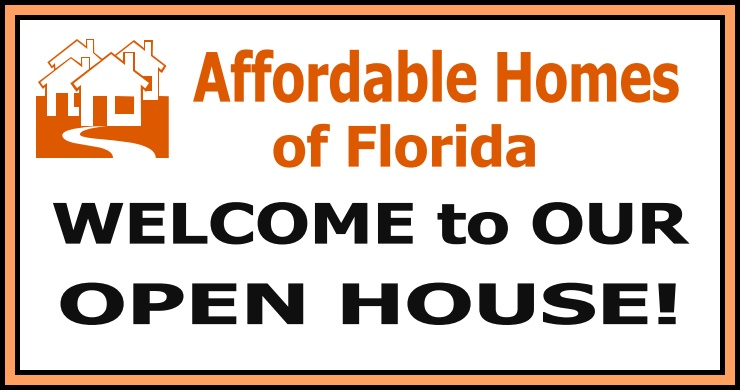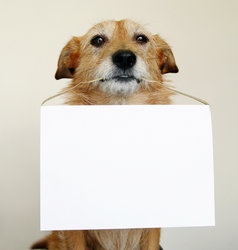 a Pet
Friendly
Community​​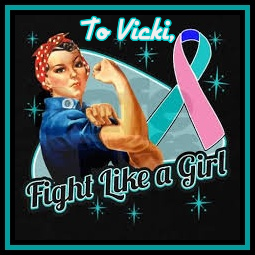 WELCOME ... Try out the NEW feature ... "Click" on ​the small photo icon in each picture to view a photo gallery of that home!​​​​​​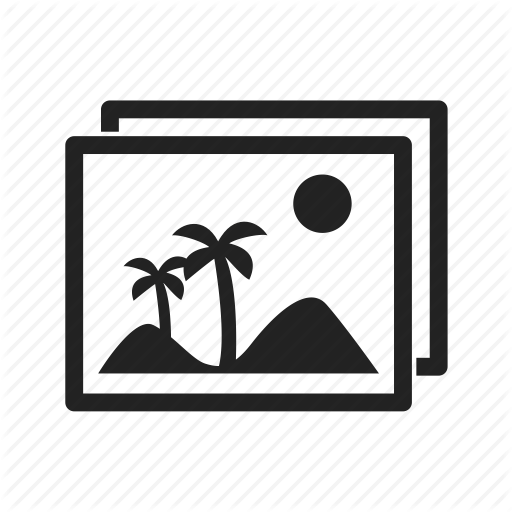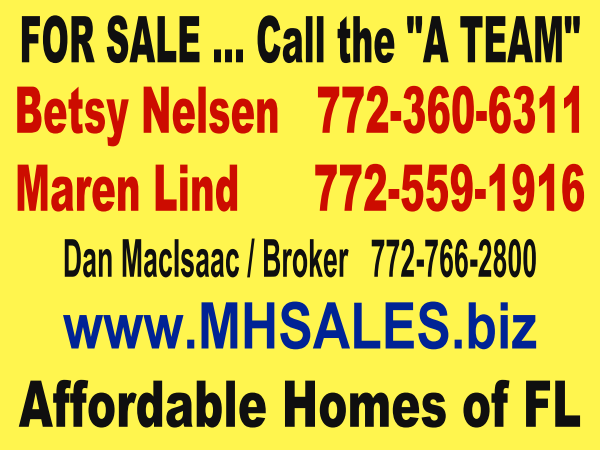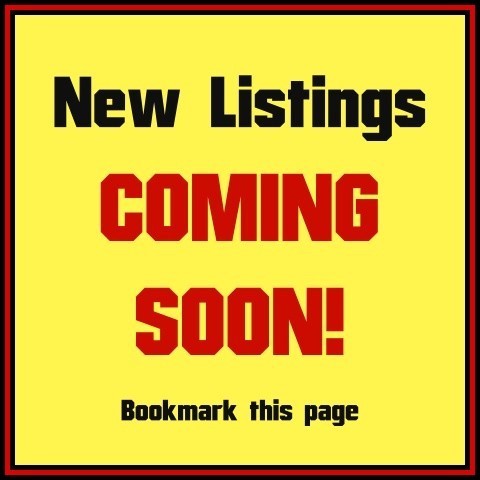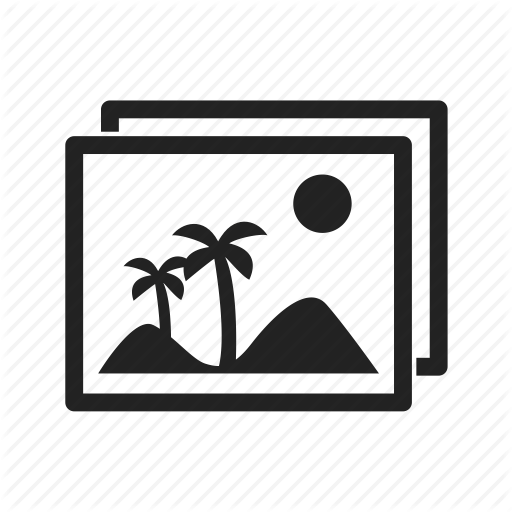 277 Countryside of Vero Beach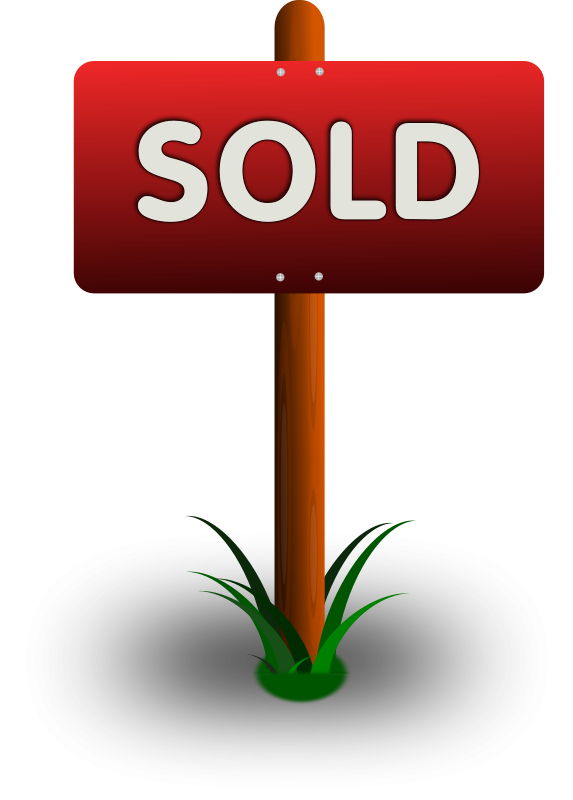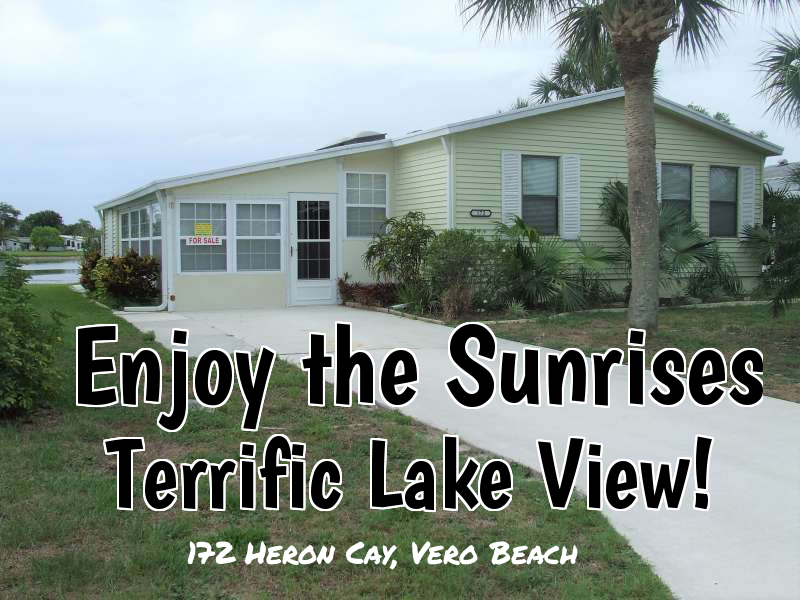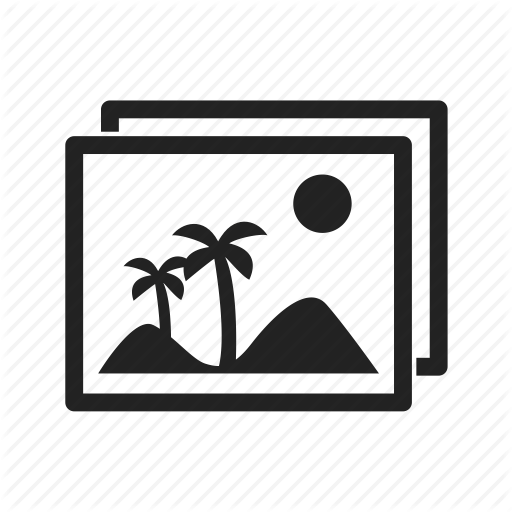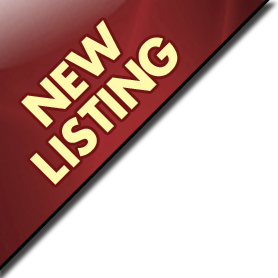 We can sell your home too!

*Buyers waiting*​​
*** LISTINGS NEEDED ***

It's been a GREAT year!​​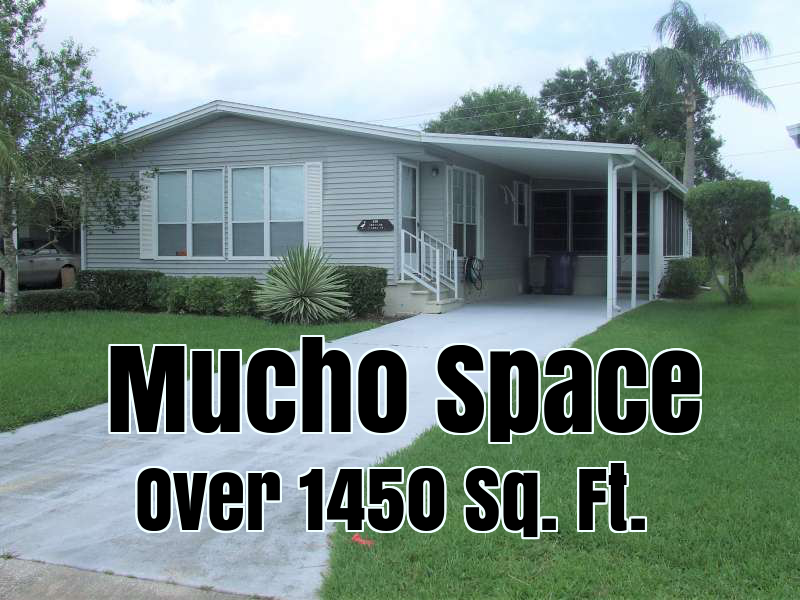 #302 Heron Cay ~ Vero Beach, FL​
#350 Heron Cay ~ Vero Beach, FL​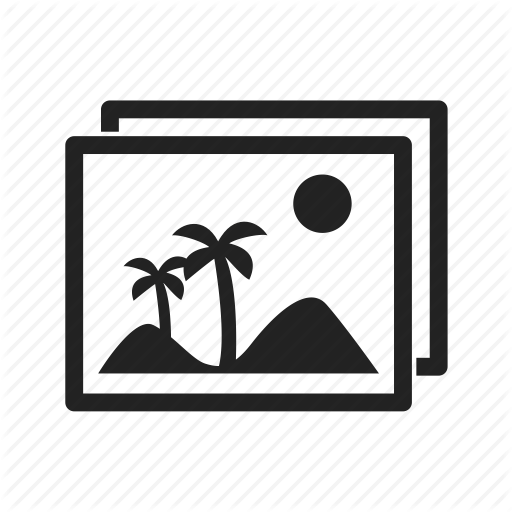 #354 Heron Cay ~ Vero Beach, FL​