#170 Heron Cay, Vero Beach, FL
Page #3 ~ Click on a photo to get full information about that home ~ 4 Homes
#315 Heron Cay Vero Beach, FL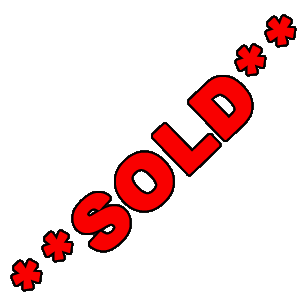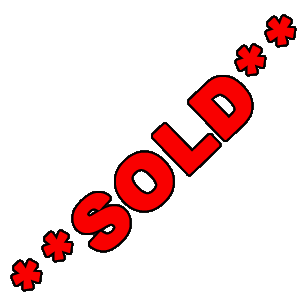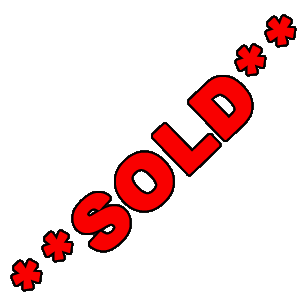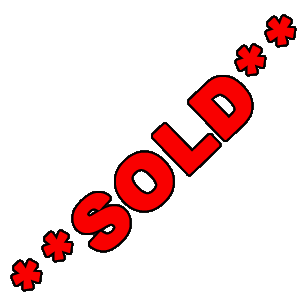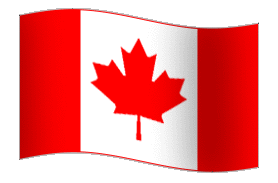 WE miss our
​
Canadian Friends

​& Neighbors NOT
able to visit us!​
#177 Heron Cay Vero Beach, FL
Where do you spend your WINTERS?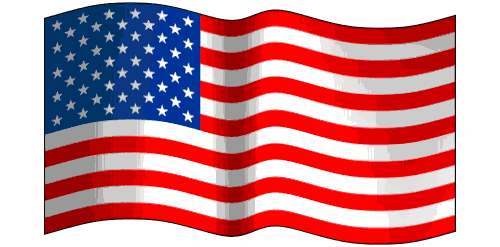 #237 Heron Cay, Vero Beach
Try out our NEW feature ... Look for and "Click" on ​the small photo icon in each picture to view a photo gallery or slideshow
​​ of that home!​​​​​​
​
#403 Heron Cay. Vero Beach
#289 Heron Cay. Vero Beach
#146 Heron Cay, Vero Beach
Spectacular Triple-wide 3/2 ~ Waterfront
#511 Heron Cay, Vero Beach
#352 Heron Cay. Vero Beach
SEASONAL RENTAL
Available Dec through April​​